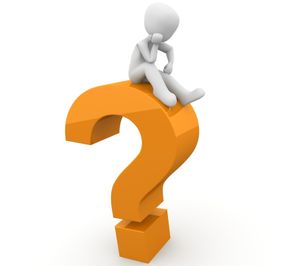 How Long does delivery take?

Kennel generally arrives two to three weeks after order is confirmed.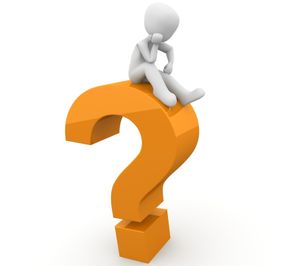 We normally deliver during normal business hour unless other arrangements are made.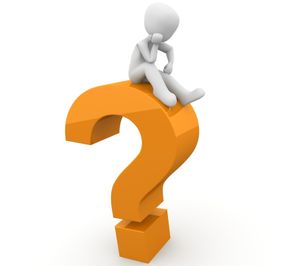 You can pay through our website or call us to make payment.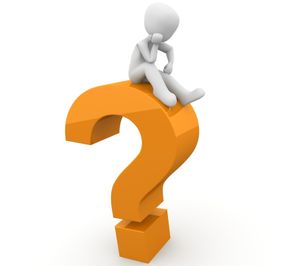 Can I add panels or gate panels?

Yes, you can add as many panels as needed.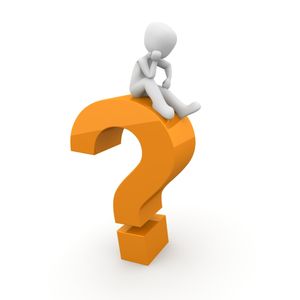 How much are extra panels?

Regular panels are $0.00 and gate panels are $0.00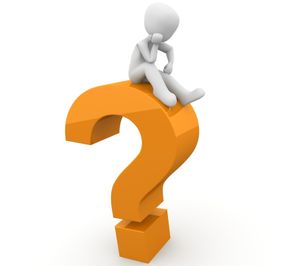 Are your kennels hard to assemble?

No. Our kennels come with all the supplies you need and panels attach with...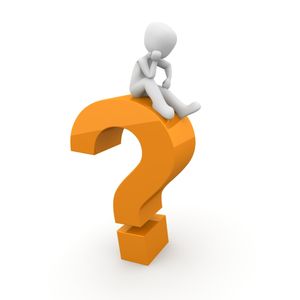 What gauge wire do you use?

You can pick from two gauges. 12.5 or 9.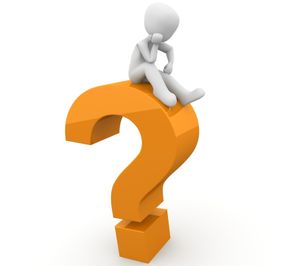 Do you have a top for the 20x20x6 kennel?

No. Our top have a max stand of ten feet.